I initially studied at the University of British Columbia and the University of London. Subsequent to postdoctoral research at Dalhousie University, I conducted research for many years at the University of New Brunswick, studying the acquisition of thought, language, and related psychosocial processes in children and youth.
I now conduct research at UBC as an Honorary Emerita Professor of Psychology and continue at UNB as an Honorary Research/Emerita Professor. My early studies of young children's cognition have broadened to include: Cross-cultural studies of lying and truth telling, honesty and trust and intellectual integrity; emergent literacy; communications; young children and teens' humour; cultural studies of early years thriving, adolescent and older adult resilience; and psychosocial stress reactivity. In 2010, our Day in the Life (DITL) team published International perspectives on early childhood research: A Day in the Life, that was translated into Italian as Un giorno nella vita: Percorsi internazionali di ricerca della prima infanzia in 2015, and was recently followed in 2018 by a book in Portuguese, Psicologia do desenvolvimento: Um dia na Vida, reporting on our global DITL studies of thriving children in transition to school.
I enjoy collaborating with my valued current students and colleagues and indeed some of my former students, who have often taken me far afield from my early roots in childhood cognition.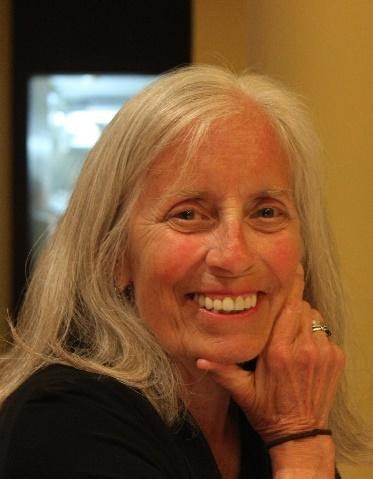 Catherine Ann Cameron
Psychology Department,
2136 West Mall,
University of British Columbia,
Vancouver, B.C.,
V6T 1Z4
Phone: (604) 822-9078
Fax: (604) 822-6923
acameron@psych.ubc.ca